The Power of Your Subconscious Mind
Did you know God hasn't called you to only salvation but transformation?  Yes He has. We are told in the Bible that this can only be accomplished by the renewing of your mind.
Romans 12:2 says, "Do not be conformed to this world, but be transformed by the renewing of your mind, that you may prove what is that good and acceptable and perfect will of God." This verse is a call to Christians to renew their minds and transform their thinking.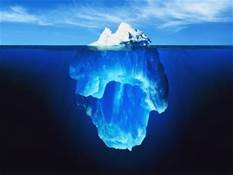 The Subconscious Mind
One way you can do this is t…