Ready to Fullfill Your Destiny Through Your Kingdom Calling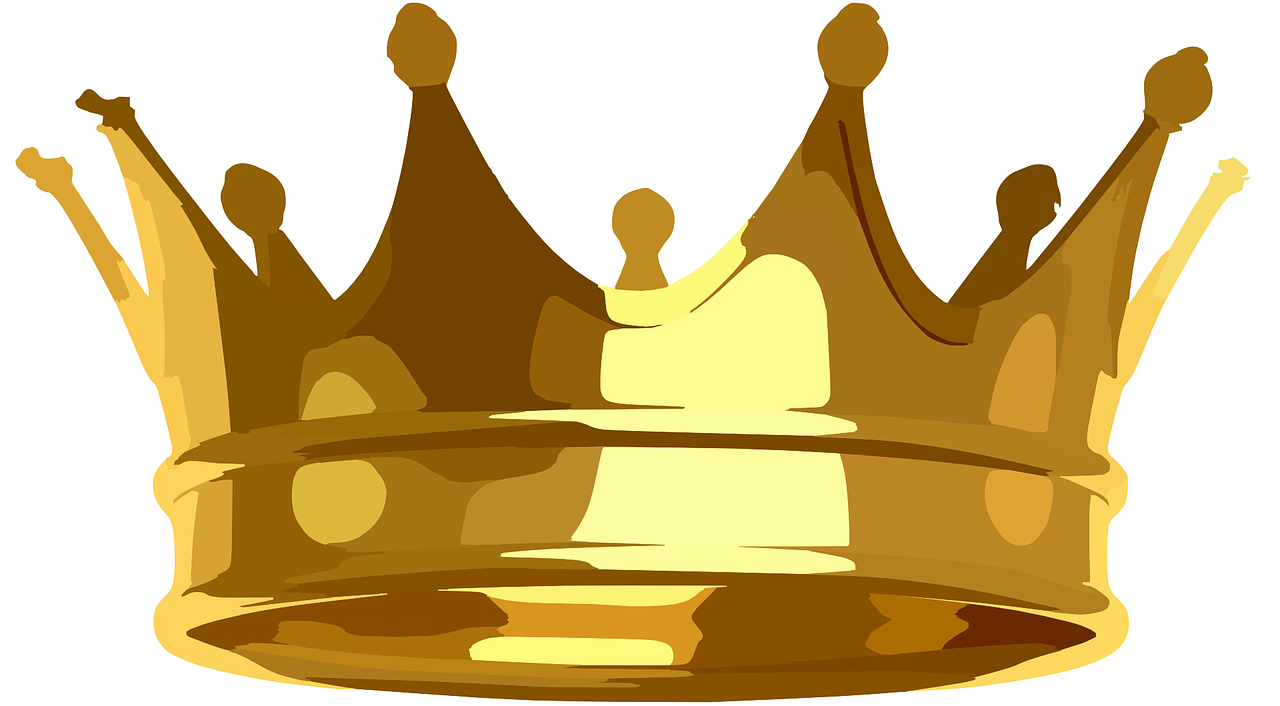 ?
"For I know the plans I have for you," declares the LORD, "plans to prosper you and not to harm you, plans to give you hope and a future."
Jeremiah 29:11
I help those who believe they aren't living their true calling or purpose, who are in transition or believe God may be transitioning them out of where they are into a new purpose for their life.  God brought me through many transitions.  I sought and struggled to discover God's calling for me.  I don 't want that same struggle for you.  
The Seven Pillars of Discovering and Living Your Kingdom Calling
Many think you only need to know one or two things in order to know what God is calling you to do.  But there are seven pillars involved to discovering and living your calling toward fulfilling your Kingdom destiny.  You may be familiar with one, two or even three of them, but all seven pillars are needed.

1. Identity         2. Mindset         3. Knowing Your Spiritual Gifts         4. Natural Talents
5. Life Markers         6. Hearing God's Direction         7. Faith That Attracts God's Provision
God loves you and has great plans for you.  He has plans for you to impact your sphere of influence for the Kingdom of God
. Discover Clarity
. Discover What Makes You Come Alive
. Discover Your Contribution
. Discover Your Significance
. Discover How To Make A Kingdom Impact In Your Place Of Calling