Ready to Breakthrough Beyond Believing to Your Kingdom Destiny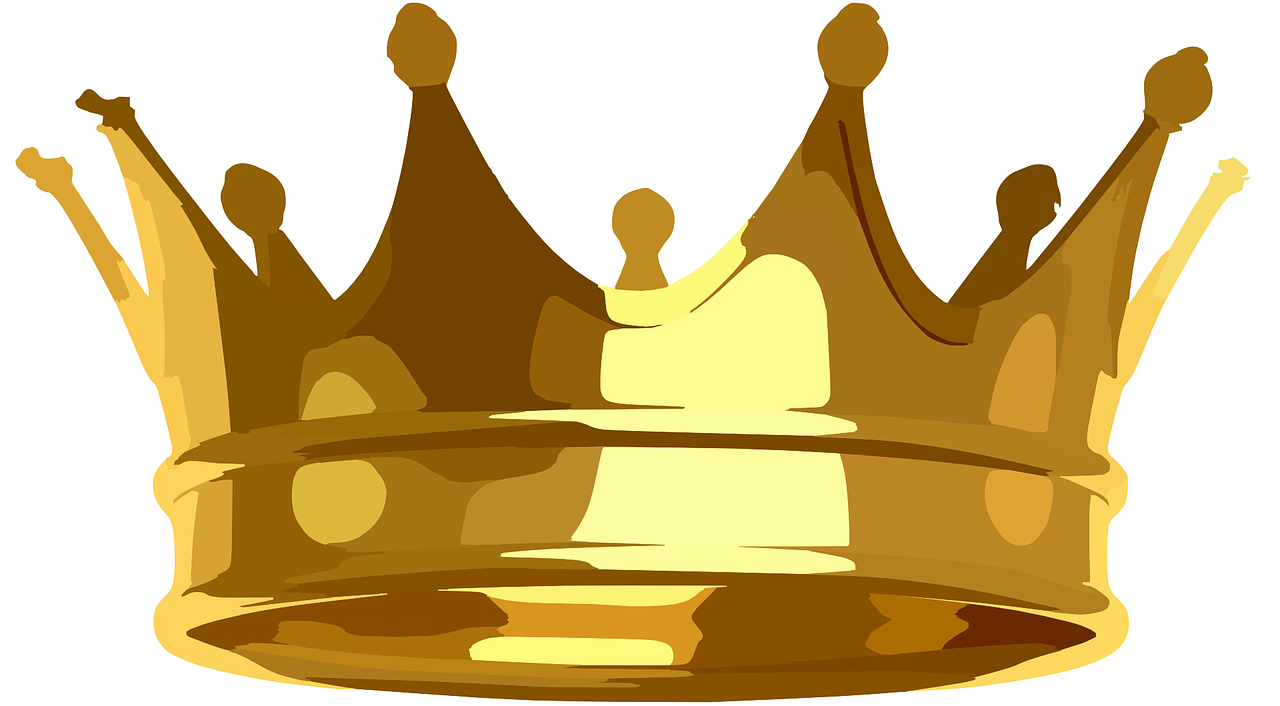 ?
"For I know the plans I have for you," declares the LORD, "plans to prosper you and not to harm you, plans to give you hope and a future."
Jeremiah 29:11
I can help you develop a deeper personal relationship with God, tap into the power of the Holy Spirit and apply life-changing principles found in the Bible.  
The Seven Pillars of Discovering and Living Your Kingdom Calling
Many think you only need to know one or two things in order to know what God is calling you to do.  But there are seven pillars involved to discovering and living your calling toward fulfilling your Kingdom destiny.  You may be familiar with one, two or even three of them, but all seven pillars are needed.

1. Identity         2. Mindset         3. Knowing Your Spiritual Gifts         4. Natural Talents
5. Life Markers         6. Hearing God's Direction         7. Faith That Attracts God's Provision
God loves you and has great plans for you.  He has plans for you to impact your sphere of influence for the Kingdom of God
. Hear God
. Discover Your Destiny
. Faith
. Prosperity
. Healing
. Kingdom Principles
. Prophetic
God has given you a tremendous power regarding your destiny.  It's a power no one can take from you.  No one can rob you of it.  No one can steal it from you.  It's during your time of making decisions that your destiny is shaped. 
Think back over your life, say for the last 10-15 years.  Can you think of a time when your decision altered the course of your life?  Was it altered for good or for not so good.  Did the decision lead later to celebration...
I've been going to church since I was a kid.  I was saved in 1976.  I'm not sure how long you've been a Christian, but if you're like me, you've heard numerous sermons about God's principles.  
God's promises and principles are all through scripture.  But, again, if you're like me, you haven't heard too many preachers or Bible teachers at all, teach you how to tap into God's principles, bringing His favor.
It's always been frustrating to me.  Perhaps it's been...
In the book of Exodus, you see the deliverance of the Israelites out of slavery, out of Egypt. God used Moses to lead them out of slavery and away from Egypt.  
The Israelites had been slaves in Egypt for 400 years.  That was their life for 400 years;  the hard bondage of slavery.
God performed many, mighty miracles through Moses, to convince Pharoah to let the Israelites go free.  But his heart was hardened and he wouldn't set the Israelites free.  In all,...