The Importance of the Heart
Above all else, guard your heart,
    for everything you do flows from it.
Proverbs 4:23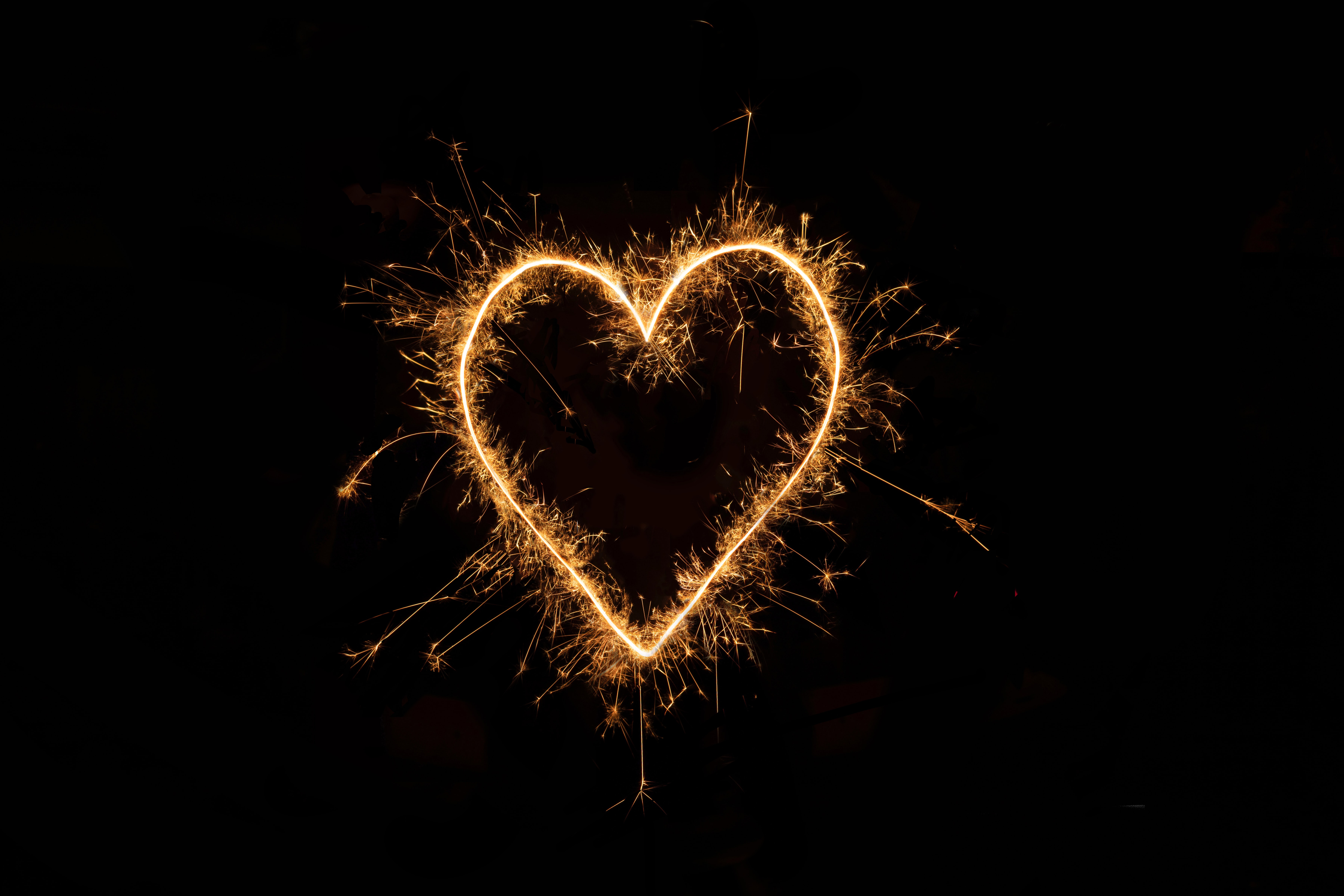 Your heart plays a crucial part in your life.  The heart, the deepest part of your soul, reveals your character, your desiresand your yearnings in different ways.  It's the heart that drives us.  It's the engine that determines where we go and how far we go.  Scripture is very clear on the importance of the heart. 
Proverbs 12:20 - Deceit can be found in the heart.
Psalm 51:17 - God desires a broken and contrite heart
Proverbs 4:23 - The springs of life flow from the heart.  What's in your heart, flows into your life.
Matthew 5:8 - Those that have a pure heart are called blessed.  Notice that Jesus didn't say who have a pure mind are blessed, but those with a pure heart.
Matthew 6:20 - Your heart will be where your treasures are.  Remember, what you focus on expands.  Those things you focus your mind on, will filter down into heart, be they positive or negative things. 
Matthew 12:34 - What you speak comes out of your heart. 
Mark 11:23 - Doubt and faith come from the heart. 
Luke 6:45 - Evil or good can flow from the heart. 
The Mind-Heart Connection
There is a definite connection between the mind and the heart.  What enters the mind, filters down to the heart.  This is why you need to be careful what you focus on and how much attention you give to it.
Remember, what you focus on expands and what you expand will eventually reach the heart and take root there. 
This is shown in Ephesians 4:17-19.  "I say therefore, and affirm together with the Lord, that you walk no longer just as the Gentiles also walk, in the futility of their mind, being darkened in their understanding, excluded from the life of God, because of the ignorance that is in them because of the hardness of their heart; and they, having become callous, have given themselves over to sensuality."
Let's take a closer look at this. 
They were futile in their minds.  They didn't focus on the good things of God.  They apparently focused on their own desires.  Those things they focused on expanded.
Over time, the negative things they focused on, became ingrained in their hearts.  As a result, their hearts were hardened.
Their hearts became hard and calloused.  This led them into actions that weren't pleasing to God.
Things you focus on enters your mind.  Then as you focus on them, be they positive or negative, they become ingrained in your heart.
Proverbs 23:7; "as a man thinks in his heart, so is he".  
This is simply illustrated below.