The Higher Dimension of Deeper Revelation
"But, as it is written, "What no eye has seen, nor ear heard, nor the heart of man imagined, what God has prepared for those who love him"
1 Corinthians 2:9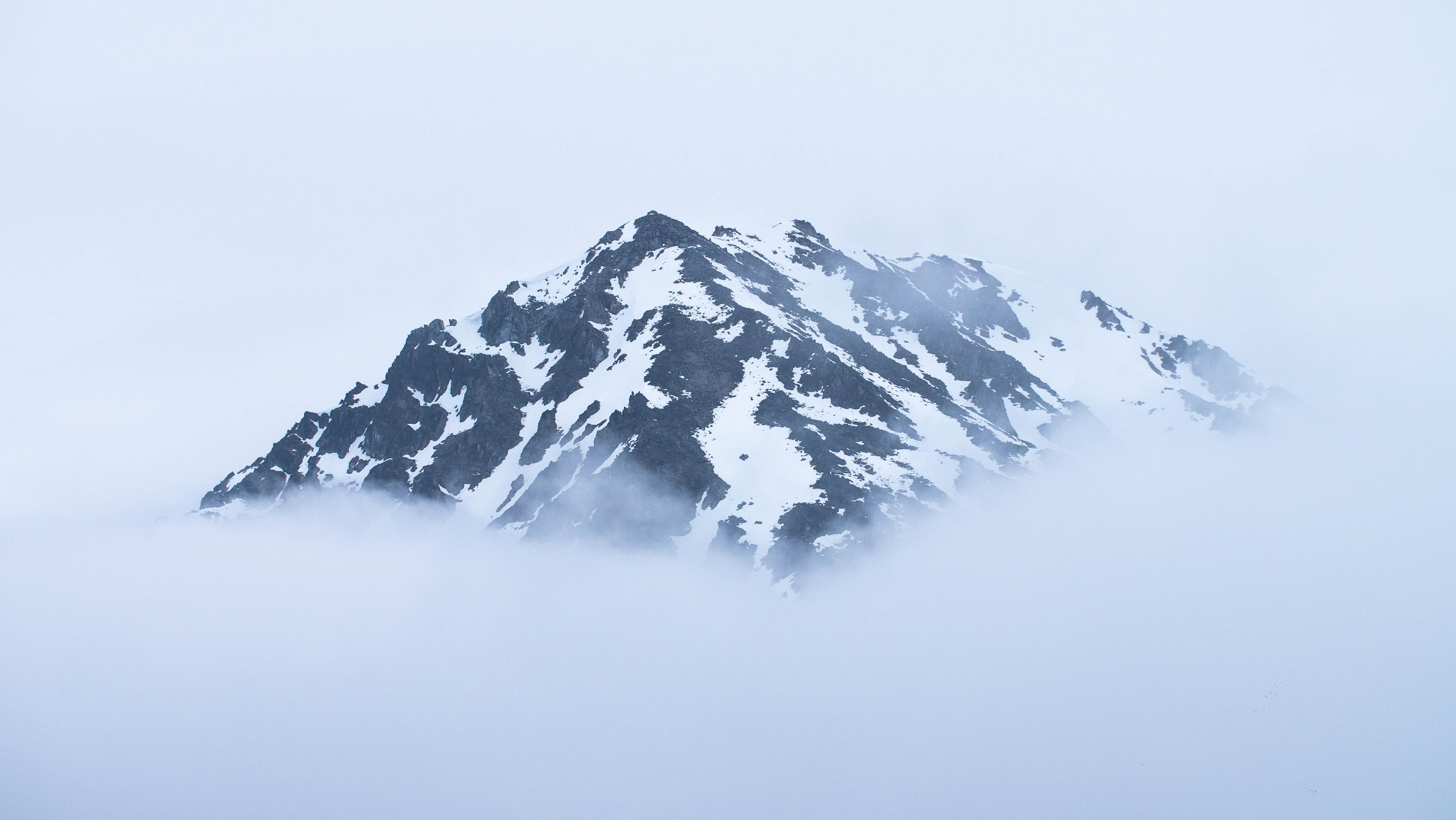 Deeper Revelation

"But, as it is written, "What no eye has seen, nor ear heard, nor the heart of man imagined, what God has prepared for those who for those who love Him.  But God has revealed it to us by His Spirit.  The Spirit searches all things, even the deep things of God" (1 Corinthians 2:9-10).  
This is what I call Level 3.  This is where you begin to learn deep things of God from the Holy Spirit.  You  couldn't possibly understand them or believe them without revelation from the Holy Spirit.  There is insight, knowledge, understanding, applications, directions and any number of things you can't know apart from it being revealed to us by God's Spirit.  It is the Holy Spirit who  searches the deep things of God. 
There are some things we simply can't conceive of apart from the Spirit.  There are some things we certainly don't know, apart from the Spirit.  
Level 3 is the area of growing in the deeper things of God.  Some say they want to grow deeper in the Lord, yet they're more content to remain at Level I, with the carnal mind, with an occasional visit into Level II, the mind of Christ. 
You won't truly grow deeper in the Lord, at level I and II, because there are some things you simply can't conceive  of, apart from level III, let alone believe. 
I once knew a man, who was an architect and specialized in church architecture.  He was having a hard time coming up with a good design for the building he was commissioned to build.  He prayed to God to give Him a design.  
He stated he woke up in the middle of the night.  When he woke up, he saw church building.  It looked like a hologram, slowly turning.  He made note of it and went back to sleep.  
He proceeded to design the church, just as he had seen it in that hologram image.  He stated it ended up being the most successful design his firm had done.   That is the practical power of level III.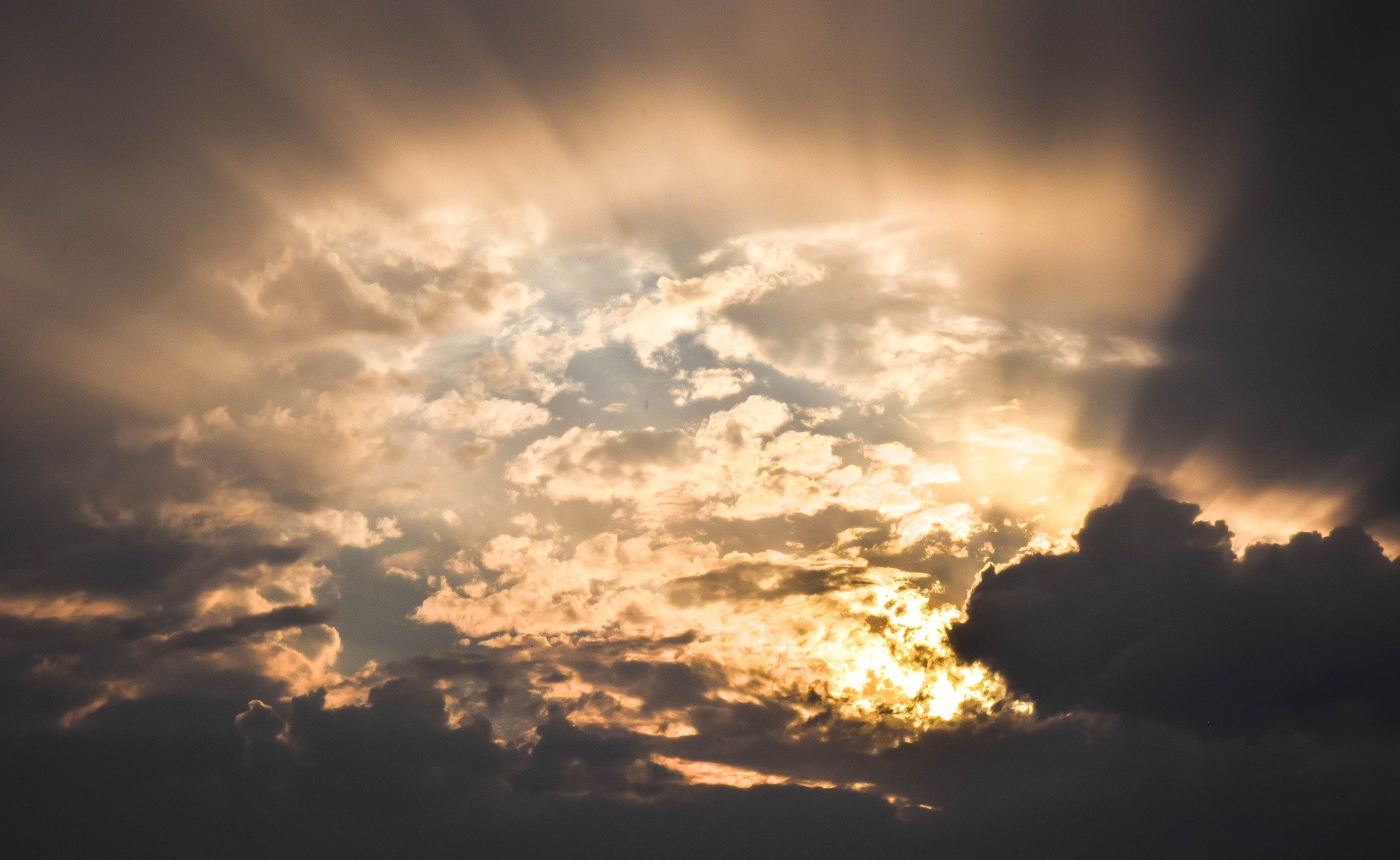 Visions and Revelations
Paul spoke of visions and revelations from the Lord.  In 2 Corinthians 12:2, he states: "I will go on to visions and revelations from the Lord.  I know a man (some scholars believe he was speaking of himself), in Christ, who fourteen years ago was caught up to the third heaven.  Whether it was in the body or out of the body, I do not know, but God knows...was caught up to Paradise.  He heard inexpressable things that man is not permitted to tell".
In addition, there are the examples of prophets like Isaiah and Ezekiel who saw and heard deep things of God.  Then you have the apostle John, who was shown the visions in the book of Revelation. 
Scripture tells you that you are to receive revelation.  What do I mean by revelation? The word "revelation" means a disclosure of truth which was previously unknown.  Remember 1 Corinthians 2:10, where the Bible says the Spirit searches the deep things of God. 
This is the only way you'll be able to begin to know the deep things of God, because those things are revealed by the Holy Spirit. 
Paul wrote, "I keep asking that the God of our Lord Jesus Christ, the glorious Father, may give you the spirit of wisdom and revelation, so that you may know Him better".  That should be your prayer as well, that you receive a spirit of wisdom of revelation.  This is part of level III living. 
Also, insight is given by revelation.  Insight is understanding.  It's one thing to receive revelation.  But, revelation without understanding is often useless and pointless.  For example, one could excitedly share with you revelation about quantum physics.  But without the understanding of quantum physics, that revelation you were given would be meaningless. 
In Ephesians 3:3-4 are the following words:  "...that is the mystery made known to me by revelation, as I have already written briefly.  In reading this, then, you will be able to understand my insight into the mystery of Christ."
The deeper we grow in God, the more insight He will give you through revelation.  You'll begin to understand the things of God more clearly.
This is why many in the body of Christ, have only gone so far or so deep in God.  Many haven't gotten past level I and only a relative few have gotten past level II.
In another article I'll be posting, I'll give some tips on how to develop in the higher levels.