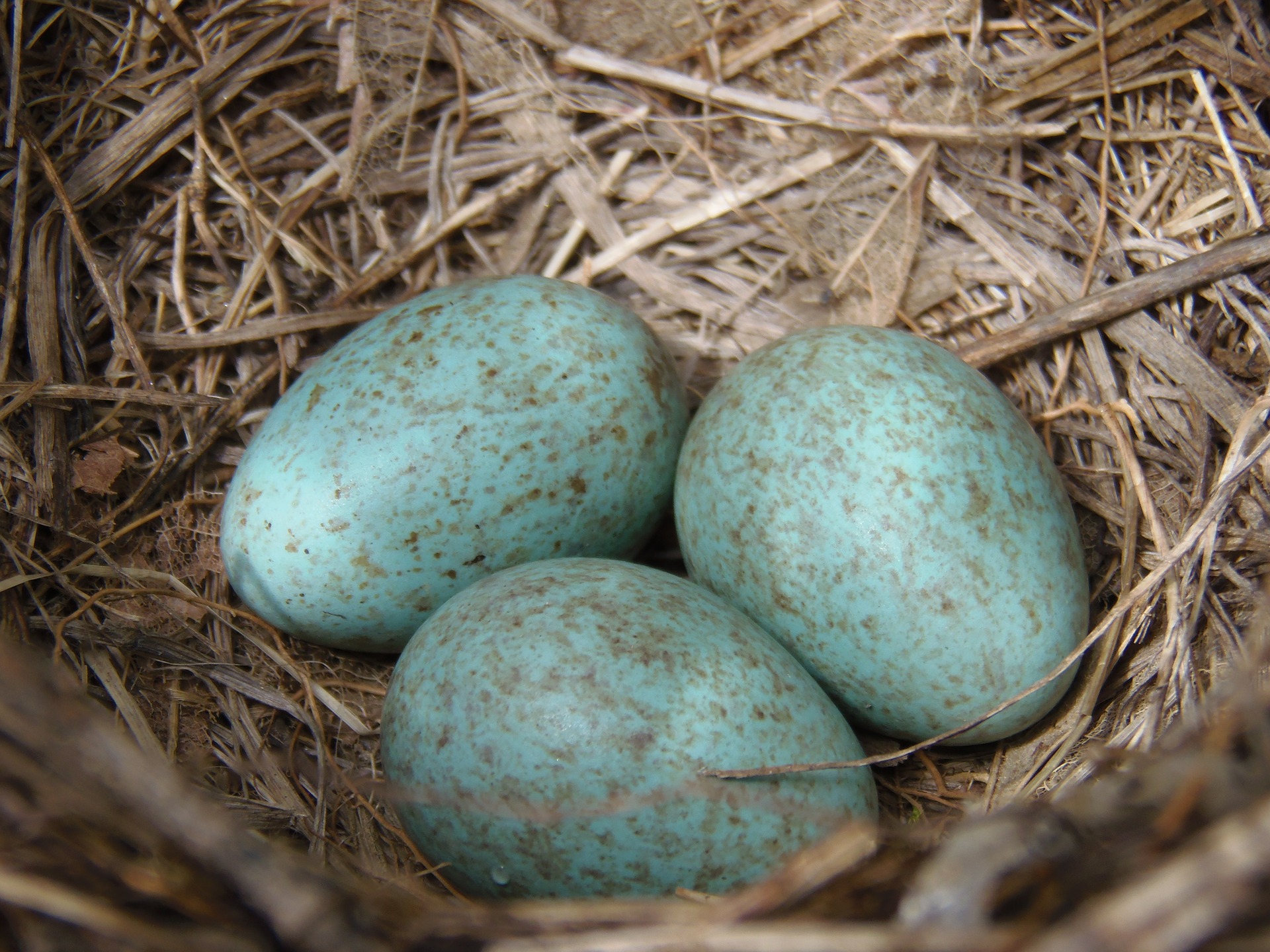 Scripture tells you the just shall live by faith. It also says anything done apart from faith is sin.  Jesus asked the question, when the Son of Man comes, will He find faith on the earth.  
Faith is extremely important for your Christian life.  It's also extremely important for your calling and destiny. 
Now, when it comes to your destiny, faith is essential.  It's not an option.  
When it comes to your destiny, there'll be times when God will speak to you and lead you, where it's going to take strength and faith to go where God is leading.
God may lead you through a transition.  There may be a point where your constraints or negative, subconsious beliefs try to hold you back.  In either case, faith is essential and critical. 
God may give you a dream.  In faith, you seek God for fulfillment of that dream.  Like the Israelites, who moved when the cloud moved and remained still when the cloud didn't move. 
But What If There's Delay?
But, then...there's delay.  There's a time for waiting.  There may be silence from God.  What's wrong?  You thought God had given you that dream.  You were being obedient to God.  You're ready to fulfill your calling.  You're excited to fulfill your assignment.
Then...nothing.  After more waiting, you may have fear beginning to creep in.  This may seem strange to you, a mixture of faith and fear.  
There was an instance when Jesus was coming down a mountain with Peter and John.  On that mountain Jesus had been transfigured.  When they arrived on the scene, there was a father who had a son who was demon possessed. 
The other disciples tried to cast the demon out of the boy, but they couldn't. 
When the father saw Jesus, he went up to Him and said "if you can do anything, please help us".  Jesus then replied, "If you can?  All things are possible to him who believes".  The father then exclaimed; "Lord, I believe, help my unbelief" (Mark 9:24).
The father had belief to a point, but he was also battling unbelief, probably from the other disciples' inability to cast the demon out of his son. 
You may reach that point with the delay.  You're believing God, but because of the delay, fear and unbelief will try to creep in as you wait.
But, the question is still there.  Why the wait?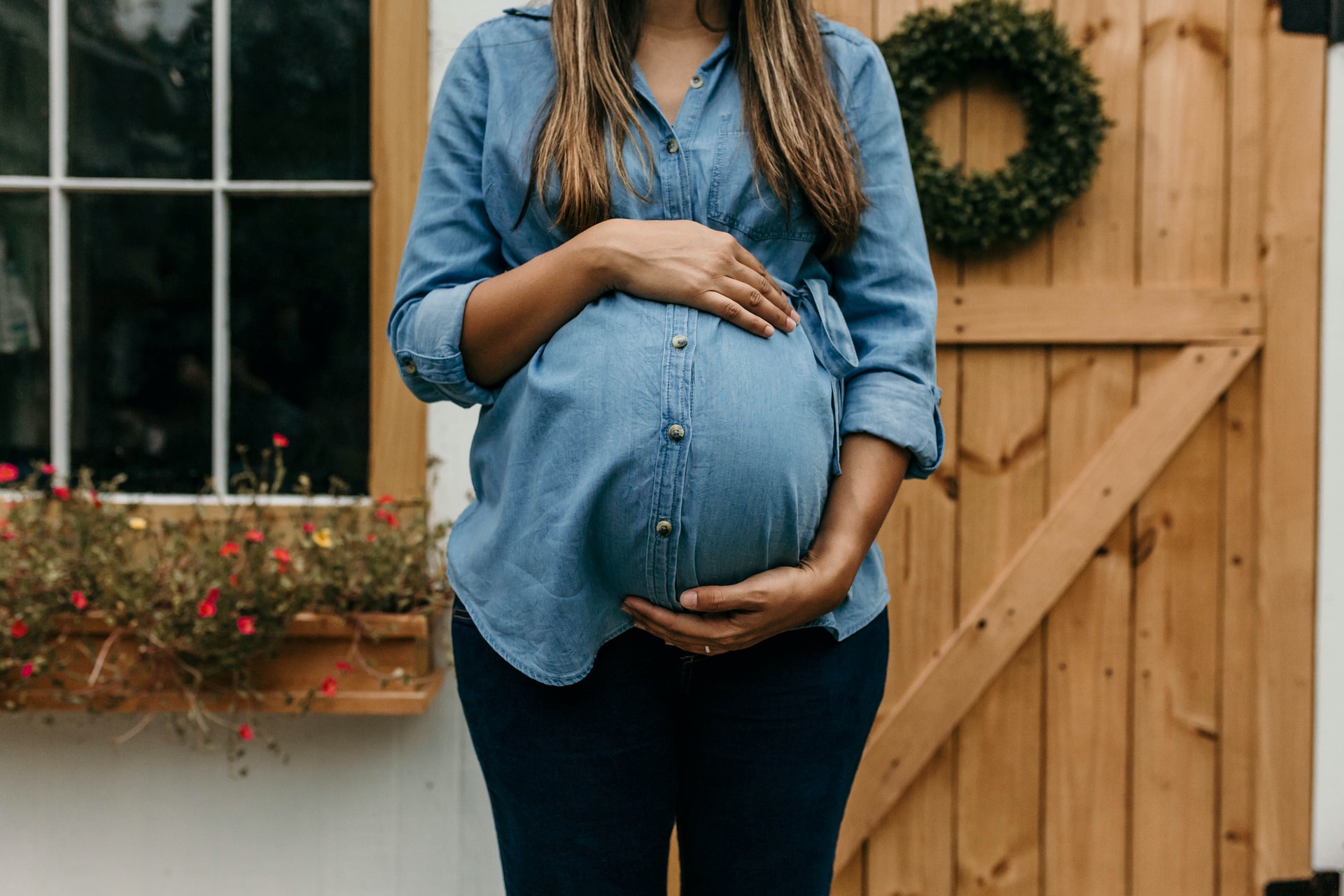 I remember back when my children were born.  They weren't born when they were first conceived. 
I remember, when I found out about my first child was expected.  That was a time of excitement and anticipation.  But, I also knew it was going to be a process. 
At conception, pregnancy occurred...nine months worth of pregnancy.  It took time for that child to be developed.  It took time for that child to be developed and ready to be born. 
But, it didn't happen instantaneously.  It didn't happen for nine months for anticipation to build, along with doctor visits. There was that gestation period that had to occur for development to occur. 
The same holds true for the dream God has given you.  When He's given you a dream, you have become "pregnant" with that dream.  Different creatures have different gestation periods.  
This is also true for the dream God gave you.  When God gave you your dream, whether through a dream while sleeping, a prophecy or God speaking to your heart,  you were impregnated with that dream.  
Just like with a physical pregnancy, it'll take time for that dream and the timing of that dream to mature. Often, there are other things that need to happen, other people to be involved or becoming less involved, circumstances to be changed or any other number of things that need to occur before your dream can come to fruition.  
Be patient, sit still before the Lord and trust in His timing.  Your dream just needs to develop and mature.  God hasn't forgotten you, through this time.  He's getting everything perfectly ready for you.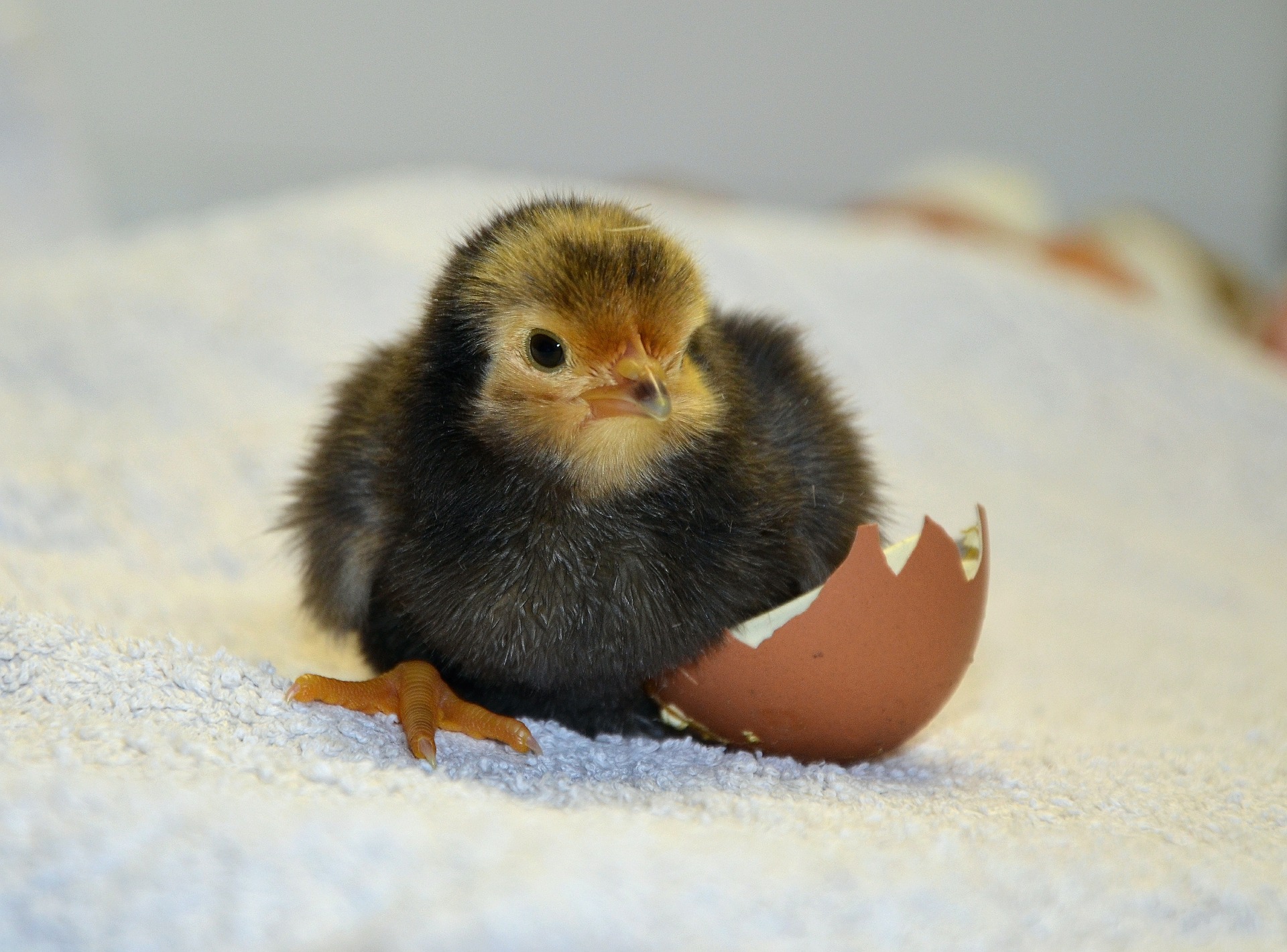 During the gestation period of your dream, you've battled and overcome fears you may have had, constraints that have tried to hold you back.  You successfully navigated transitions God took you through. 
Then the doors of God's favor begin opening for you.  Divine connections come your way. The path is made more clear toward your dream.  
This is the time when the dream God gave you finally happens. You're on your way.  You sense God's favor and you're excited. 
This is the birth process.  You see the things mentioned above, begin to happen. 
One thing to remember, is these things may happen suddenly or they may happen gradually.  
It's just the birth process for a baby.  Some mothers have long labors and some have relatively short labors.  But the birth still happens. 
This is true for your dream.  The birth of your dream may happen at once or it may gradually happen. 
The important thing is your dream is coming into fruition. 
So, when God gives you a dream, remember there's usually an incubation period that happens before that dream comes to pass.  For example if God gives you your dream through a prophetic word someone has for you, that doesn't mean you can go out right away and begin to fulfill your dream.  You could, but most often, what God is doing through that prophetic word, is bringing your future into your present. 
It begins to incubate. The seed has been planted.  It'll give birth later.  
Now when God gave His covenant promise to Abraham, the scripture says that the promise was for Abraham and his seed, meaning Christ. When God's covenant promise came to Abraham, that was the seed that began to incubate.  It incubated for hundreds of years. It didn't come to fruition until generations later, through Jesus.
Now, it won't be generations, but the same holds true for your dream.  Though it might not happen right away, just rest knowing, your dream will come forth.