How To Grow Into The Higher Levels 
"Behold, the former things have come to pass, and new things I now declare; before they spring forth I tell you of them."
Isaiah 42:9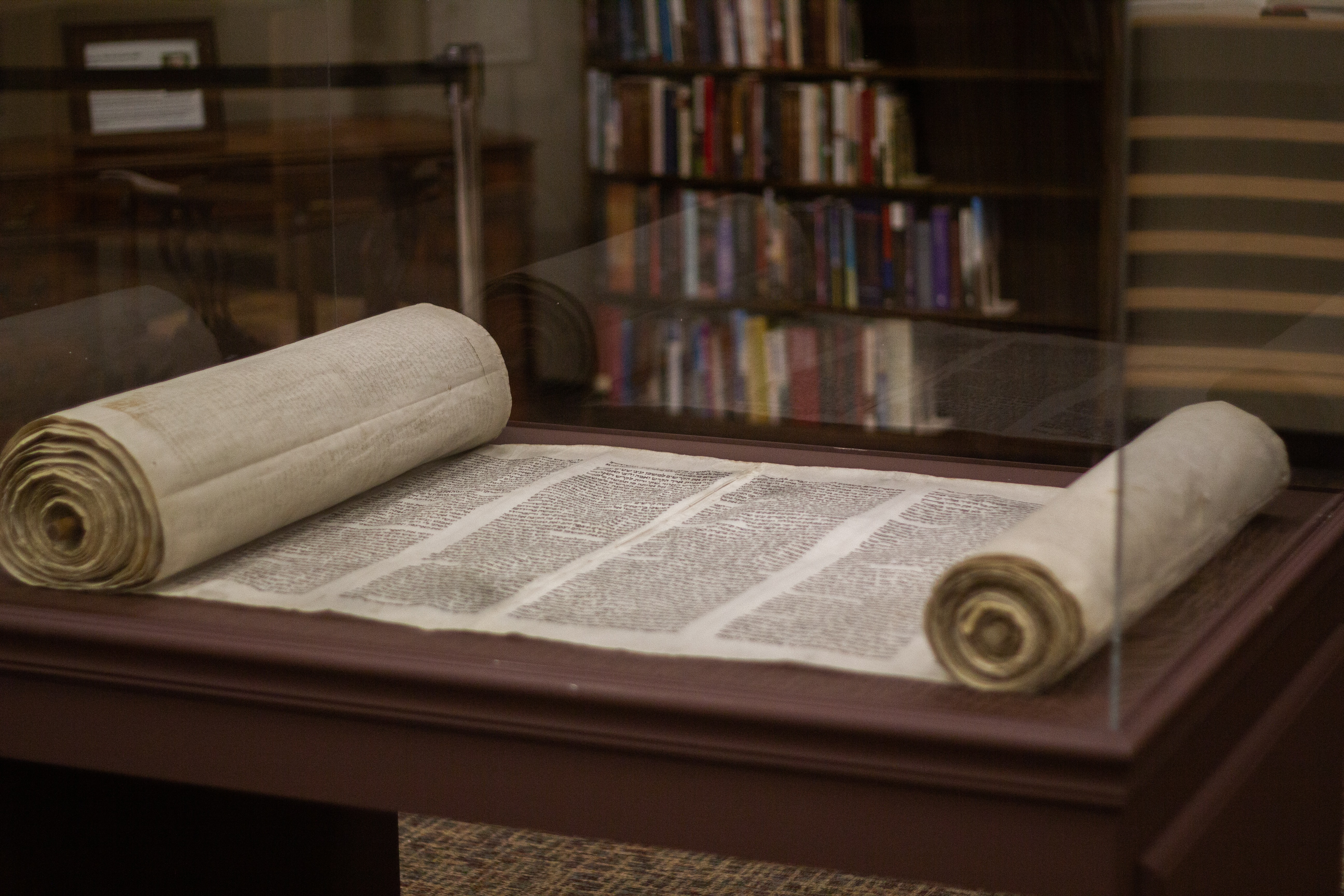 Begin To Grow

It is possible to develop into the higher levels of thought and revelation.  One thing I want to remind you of is this growth isn't linear. going from one step to the next process.  
You may find yourself at different levels in different areas of your life.  This depends on your relationship with Christ and your level of faith in those areas of life. 
For example, from your experience in your walk with Christ, you may be at level III in job hunting but only at a level one in healing.  You could be at a level III regarding your spiritual gifts or one particular spiritual gift and at level II regarding seeking a job but only level I regarding your finances.
Just remember, it's a process; a growth process.  Don't put yourself down if you feel you're not making progress as fast as you'd like.   This also holds true if you know someone who's at a different level as you in their areas of life. 
How to Grow Into the Different Levels

Information + Revelation = Transformation
1.  Make sure you're spending time developing your relationship with Jesus.  After all, this is what Jesus said eternal life is.  "And this is eternal life, that they know you, the only true God, and Jesus Christ whom you have sent" (John 17:3).  Spend time with Him.  Speak with Him.  You must learn to hear and recognize His voice. Be sure you get into a quiet place, where you can just hear Him.  Learn to love Him and develop your trust in Him. 
2. Make sure you're taking time to not just read, but study God's Word.  Studying gets your feelings out of the way.  We shouldn't negate our feelings.  They're a part of who we are.  So often though, I hear people say things like this; "I feel this" or "I think this".  
Studying gets your feelings and what you think out of the way, so you can clearly hear what God is actually saying.  
By studying, you learn about God; His character, His desires, His reactions, His thoughts, attitudes and more.  You'll learn how God interacted with people; who He trusts, and who He doesn't trust.  
You'll learn what gives Him joy and what saddens Him.  
You'll learn what is expected from you, as a follower of Christ, and what is possible for you, as a child of God. 
3.  Have the correct focus.  Remember, what you focus on expands.  What you focus on will eventually be ingrained in your heart.  Phillippians tells you "...whatever us true, whatever is noble, whatever is right, whatever is pure, whatever is lovely, whatever is admirable--if anything excellent or praiseworthy, think about those things.  
You are also reminded in Colossians 3:2, "Set your mind on thyings above, not things below."  As you do this, you'll find that you are being made new in the attitudes of your mind.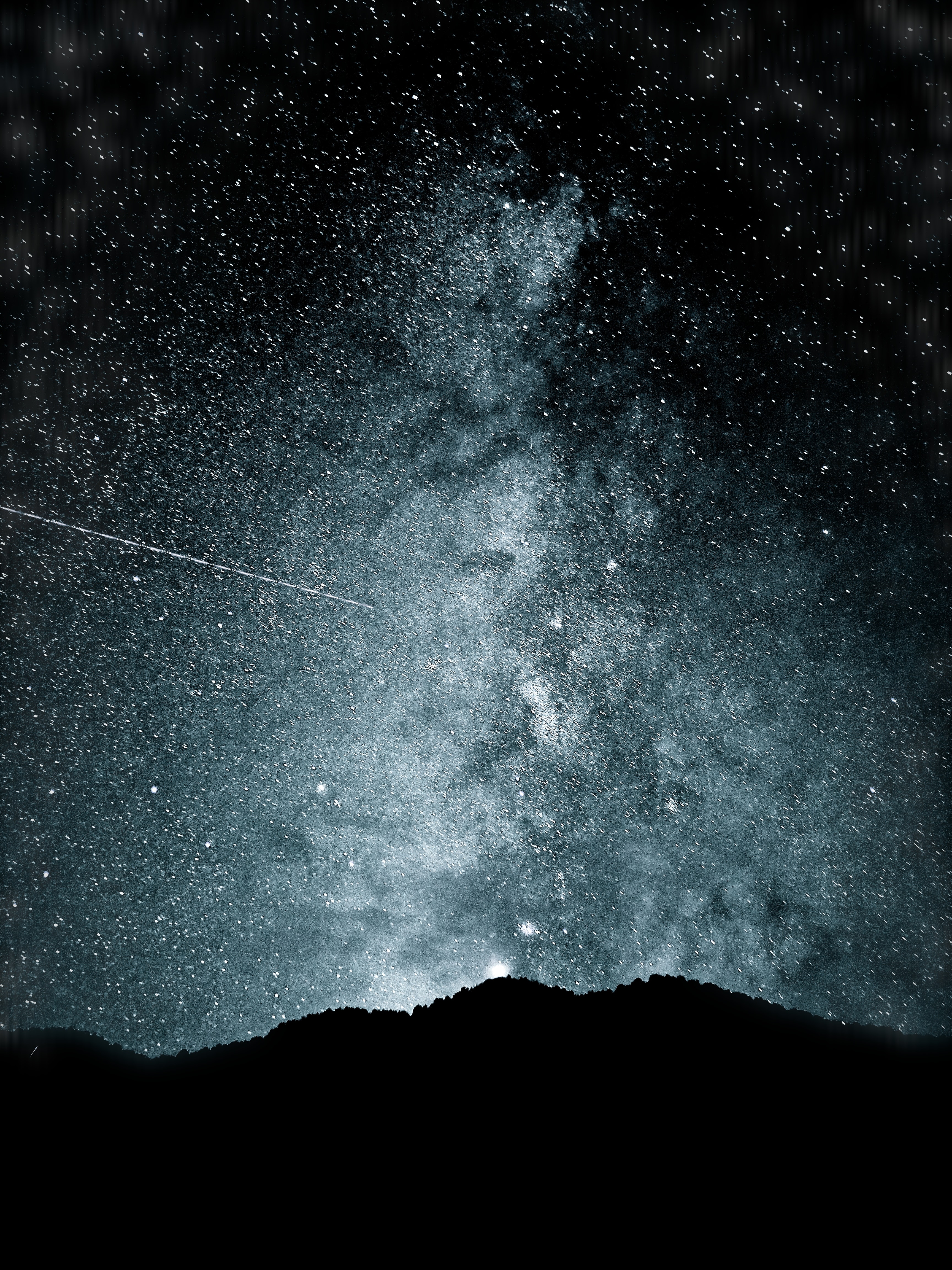 4.  Meditation.  No, this is not some occultic or New Age idea.  We are instructed to meditate on God's Word. "Finally, brethren, whatever things are true, whatever things are noble, whatever things are just, whatever things are pure, whatever things are lovely, whatever things are of good report, if there is any virtue and if there is anything praiseworthy—meditate on these things" (Phillippians 4:8).  

We meditate all the time.  For example, do you know what worrying is?  Worrying is negative meditation.  We meditate on things we believe are wrong, things that could go wrong and things that might happen.  We meditate all the time. 
Negative meditation helps nothing and only expands what you're worried about.  Again, remember:  what you focus on expands, be it negative or positive, be it things you worry about or the promises of God.  The scriptures below encourage you to meditate. 

Psalm 4:4 - "Meditate in your heart, upon your bed and be still".
Psalm 19:14 - "Let the words of my mouth and the meditation of my heart be acceptable in your sight."
Psalm 63:6 - "I meditate on you in the night watches."
Psalm 104:34 - "Let my meditation be pleasing to Him."
Psalm 143:5 - "I meditate on all your doings; I muse on the work of your hands."
As you follow the instructions above, you'll grow so you won't just be getting Christian information anymore.  Christians are suffering from information overload.  You don't need anymore information.  You need to allow the mind of Christ mature and grow in you, so you can receive more than information; but revelation. 
Remember: you are called to be transformed through the renewing of your mind (Romans 12:2).  How do you draw closer to that transformation?  Not by receiving more information. 
Information + Revelation + Transformation